About me
My goal is to provide you with the very best in Reggae music, old and new.
For Many years I have been actively involved in promoting, playing and presenting reggae.
In the beginning
Born in Jamaica in the the parish of St. Elizabeth, moved to London UK inthe late sixties. At a very early age, I knew that any future success I gained in life would directly come from my love of this music. The earlydays were spent Listening BLUE BEAT, SKA, ROCKSTEADY. My Early T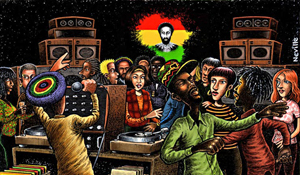 eens were Spent Learning and listening Sound sytems, including Sir Coxone, Jah Shakka, King Tubby etc. 
Success in London
In the mid seventies, I Teamed up with some of my school mates and we built our own sound, JAH ROCKERS, and built up a large following in South London, and during that period, were crowned Gold Cup Winners In 1979.  Through the success of winning the cup, the sound system was heavily booked to play at larger venues with some of the best sounds in London.
Triumph for reggae radio
In the mid eighties, moved on to pirate Radio, Touch FM, Sky FM, Classic FM, Powerjam, leading to working as a presenter on London's 1st black Legal radio station 'WNK'. Presented Tuesday and Thursday Afternoon Mix And Blend, (Reggae & R & B).  Also presented My Specilist Reggae Revival show, which was a rich blend of classic Jamaican Reggae and UK Lovers, Tuesday Ten to Midnight, which included Interviews with many reggae artists, including: Super Cat, Shaggy, Rudy Thomas, Errol Dunkley, Debra Glasgow, Vivian Jones.
Tuesday night Reggae shows became hugely popular. This lead to three nominations for the Best UK Reggae Presenter. I then moved to cable network radio and more recently spent several years on London's pirate station, 'Powerjam' and 'Blues FM'.
The present me
After going Home on holiday to Jamaica, I realised that I needed to focus my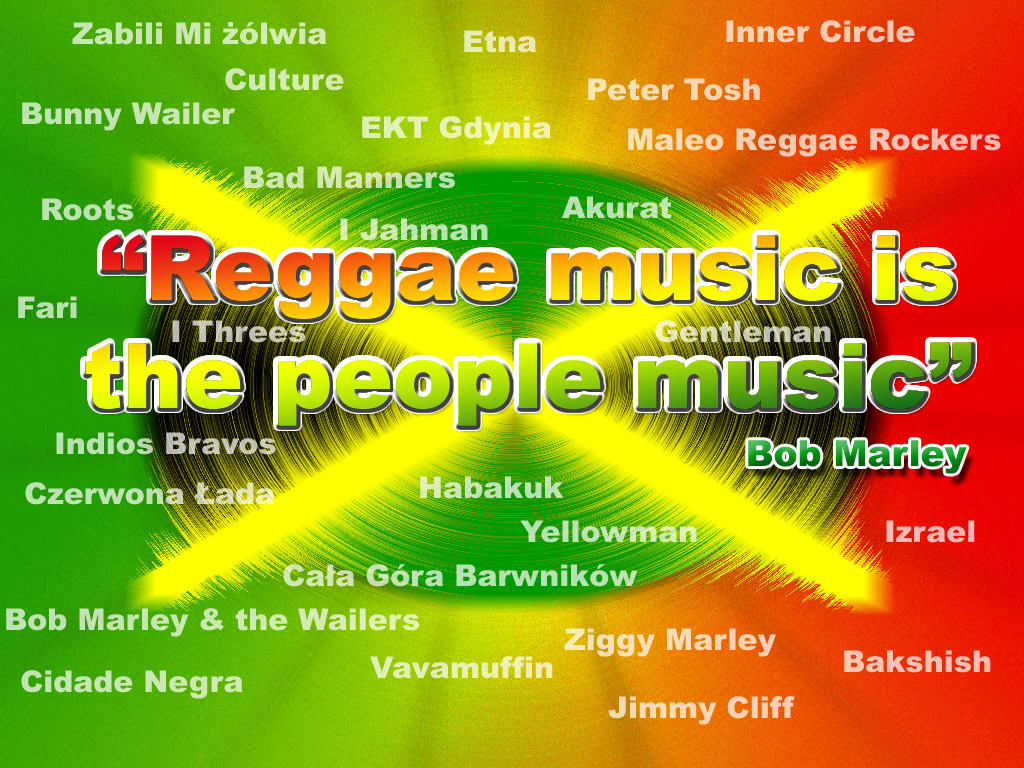 attention on my music and wanted to share my vibes worldwide. I always dreamed of having my own radio station dedicated to ROOTSREGGAE. Thanks to jah this is now a reality, with over twenty two thousand + fanbase, and well over a Million streams and listening hours. With fans in a hundred and forty + countries and increasing on a daily basis, it is true that reggae is the heartbeat of the world.  Reggaeradiolondon, the number 1 source for streaming spiritually conscious reggae on the web. Over the past five years, they have built a loyal fanbase with over 22 thousand + listeners.
Throughout this, they have always maintained their strong values within the content of their music. Reggaeradiolondon base their success on the experience they have gained over the last forty years.
Many thanks to the people whose love and support helped to make this happen. With Jah blessing it will get even better!
My top 25 listening countrys
United States
Canada
United Kingdom
Italy
Netherlands

France
Germany
Spain
Switzerland
Brazil

Israel
Denmark
Mexico
Sweden
Costa Rica

Argentina
Colombia
Guadeloupe
Bahamas
Portugal

Jamaica
Hungary
Greece
Ghana
Saint Lucia